Where Families Begin
At South Jersey Fertility Center, a career means the opportunity to help build a family. From front desk staff, to nurses, to financial counselors – each employee plays a key role in a patient's journey to parenthood.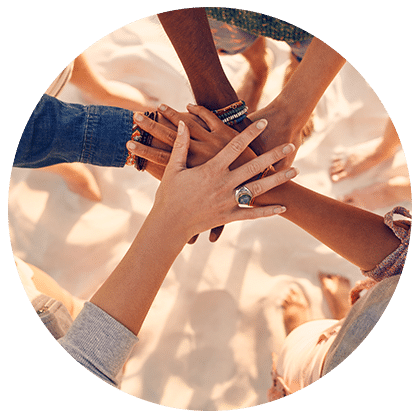 Join Our Team
The South Jersey Fertility Center family is always growing and expanding. As leaders in the field of reproductive medicine, we look for enthusiastic, committed teammates to help our patients reach their goals.
Careers That Change Lives
"Working at South Jersey Fertility Center is fascinating, emotional, and fulfilling. It gives me hope, enthusiasm, encouragement, and love for all my patients. It's very rewarding to know I had a hand in helping families dreams come true."
– South Jersey Fertility Center Donor Egg Coordinator