Medication Instructions
Learn how to administer your fertility medications.
Go forth and be empowered.
At South Jersey Fertility Center, we want our patients to feel empowered to explore additional services and support that can be helpful through the fertility journey. In some cases, our team won't be able to provide the ancillary support you may look for, and we want to make it easy to access what you need to make your unique journey enjoyable and stress free.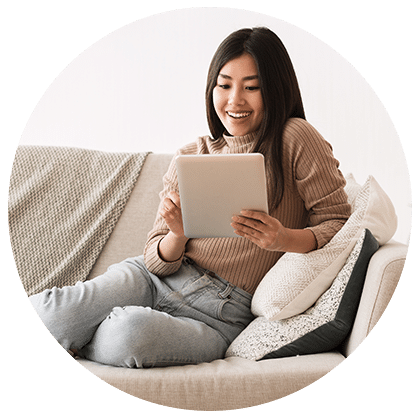 Printable Forms
If you are having trouble accessing our patient portal to complete your paperwork online, you can print the forms and return them to the office directly. If you'd prefer to complete your forms online, access is available via our patient portal.
Additional Resources