Gain control of your family building timeline through egg freezing.
Egg freezing is a useful procedure for women planning to start a family, but who just aren't quite ready yet. Cryopreservation secures the eggs' current healthy state for when you're ready to conceive and have a child in the future. Fertility preservation may help you avoid any potential fertility issues that prevent successful pregnancy and provides you the opportunity to take control of your own biological clock.
Treatment Forms & Medication Instructions: You can now access your important forms and medication instruction videos online via EngagedMD.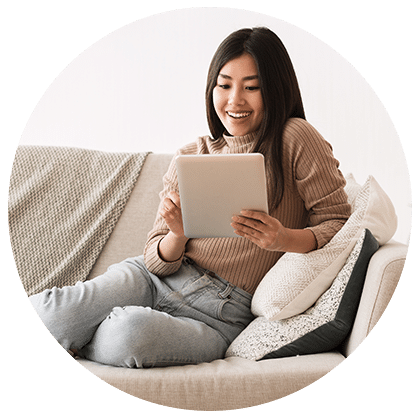 Egg Freezing Cost
Our egg-freezing program is one of the most successful and cost-competitive programs in South Jersey. South Jersey Fertility Center offers quality cryopreservation at an affordable cost, with financing options available to assist patients.
The Egg Freezing Process
Before following through with fertility preservation, patients will meet with one of our board-certified physicians for a preliminary consultation to provide an overview of the egg freezing process. We'll walk you through the process, step-by-step, so you have an understanding of what to expect. Below is a brief explanation of the main components of an egg freezing procedure at a South Jersey Fertility Center location near you.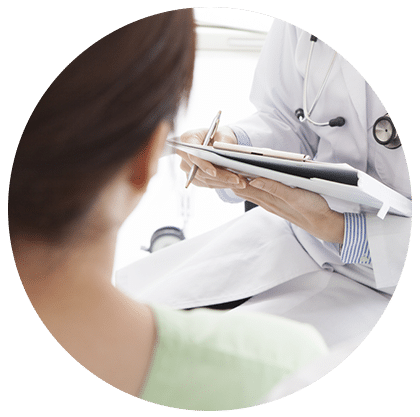 Stimulation
Fertility medications are prescribed to stimulate the growth of multiple egg follicles in the ovaries.
Monitoring
Ultrasound monitoring and lab tests are used to assess the growth of the egg follicles.
Retrieval
The eggs are retrieved using a thin ultrasound-guided needle. The procedure is performed in our clinic under mild anesthesia and takes approximately 25 minutes. The retrieved eggs are then frozen for later use.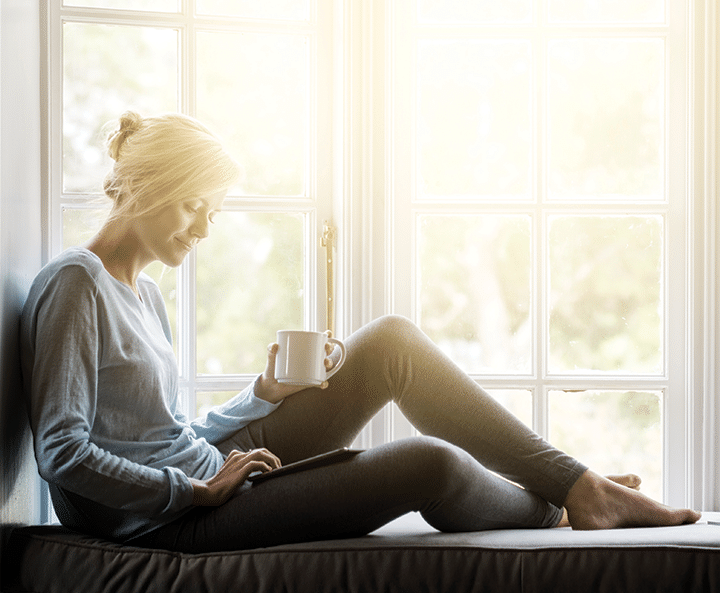 Who Should Consider Egg Freezing?
There are many reasons to consider egg freezing. Women who currently have or foresee a difficult path to pregnancy are often good candidates to explore the fertility preservation option of egg freezing with South Jersey Fertility Center. Additionally, those who are concerned about having children later in life may also choose to freeze their eggs while they are in good health, in order to preserve egg quality and ensure the best chance of successful conception at a later time. In general, it may make sense to freeze your eggs if:
• You are not yet ready to start a family, but wish to conceive at a later point
• You have cancer and will be undergoing treatment that could impact your fertility/egg quality
• You have a family history of premature menopause
Contact us to learn more
Resources
Providing helpful tips, updates, and information to support you along your family building journey.
Join our mailing list
Get our latest news and insights delivered right to your inbox.