Proudly building families for more than three decades.
Our board-certified physicians are honored to be recognized year after year as top doctors in their field.
Meet our team
At South Jersey Fertility Center, our team has helped over 30,000 families achieve their dream of parenthood. We fully understand the emotional aspects of fertility care, which is why we take such a personalized approach to treatment. We view you as a person, not just another patient. We're invested in your success and our greatest achievement is having you as a part of our family, while we help grow yours.
South Jersey Fertility Center is home to four board-certified physicians. Our providers are frequently named top doctors by leading publications, and our patients consistently rank us highly for superior service and expertise. When you select our team for your fertility care, we recognize that you're turning to us for the most important journey you will take – the journey to becoming a mother or father. We take this seriously, and are honored to be a part of the beginning of so many families.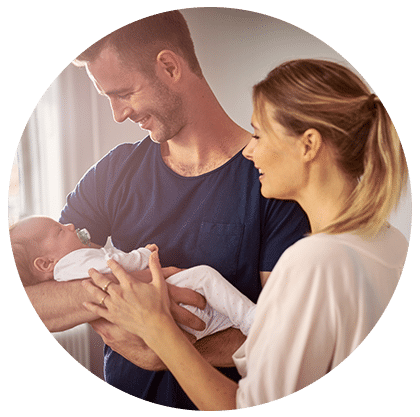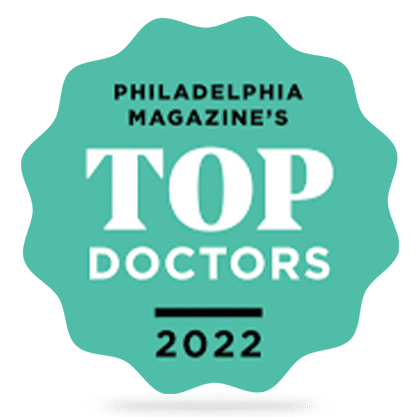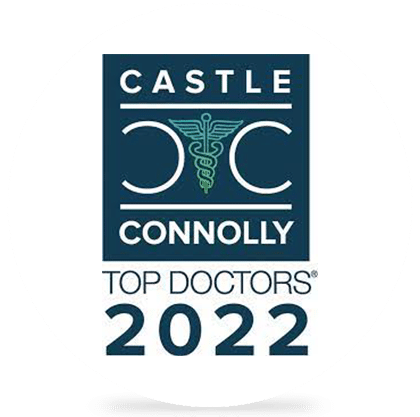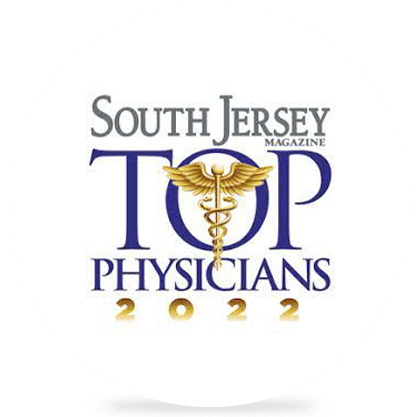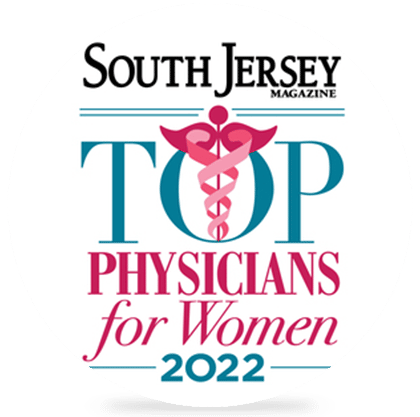 Spotlight on
IVF Success
South Jersey Fertility is proud to offer the clinical innovation that drives our advanced fertility treatments and leading IVF success rates. While many patients who seek our IVF treatment come from New Jersey, Philadelphia, and New York, we regularly see patients who travel explicitly for our expertise. That's because, between our board-certified physicians and on-site, state-of-the-art laboratory, our team blends the sophistication of an industry leader, with the attention to detail of a small practice.
When you explore IVF through South Jersey Fertility Center, you'll quickly see that our team provides an unparalleled focus toward helping you achieve success.
View our success rates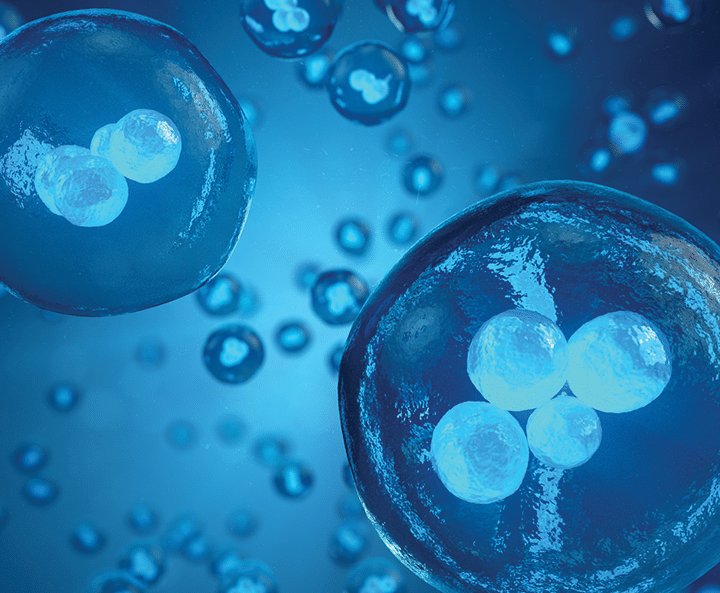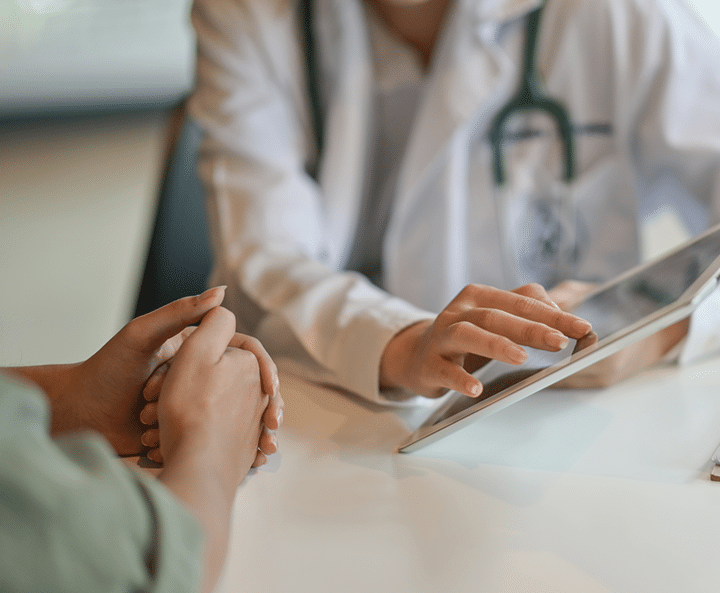 Spotlight on
Surgical Care
South Jersey Fertility Center is unique in our focus on the patient as a whole. We go beyond just standard fertility care offerings and seek to not only help patients become parents – but to help patients be healthy. Our providers are recognized for offering reproductive surgical procedures that can be life-changing, and eventually, enable achieving pregnancy.
Hospitals we are affiliated with include: Virtua Voorhees Hospital, Virtua Memorial Hospital, Jefferson Hospital, Inspira Health and AtlantiCare Regional Medical Center.
South Jersey Fertility Success Stories
"I absolutely adore all of the staff and doctors. They have a very gentle, caring way about them that makes you feel like YOU ARE very special! I could go on forever listing all the things I love about them. I absolutely love this practice!"
"This is an amazing practice. The staff they really care, doctors are professional. They take you step by step on the procedure. They have so much consideration. I was discharged today and I'm very sad it was time to say goodbye. They made our dream come true. If you're ever thinking of going through IVF, this is your clinic."
"My husband and I just wanted to than the staff of South Jersey Fertility Center for helping to make our dream of having a baby come true. From the time I walked in the door for the first time to the last time I walked out the door, everyone was warm and friendly. The staff was amazing. I felt like everyone knew me by name and made me feel extremely comfortable."
"The support staff were so helpful in calming our nerves and answered all questions we had. The doctors guided through all of our options with knowledge and compassion. One year after our initial appointment we became parents to a beautiful baby girl. We can't thank the office as a whole enough for making our family complete!"