Keeping your dreams within reach
OncoFertility care provides fertility preservation for individuals diagnosed with cancer. Your dreams of future parenthood are not out of reach due to a cancer diagnosis, and South Jersey Fertility Center is pleased to help offer one less thing for you to worry about. We offer various treatment options that allow you to safely preserve your fertility and look forward to a future that includes building your family.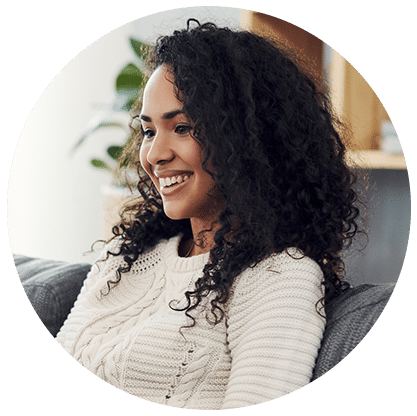 For Women
Egg freezing is the primary method of fertility preservation for women who are preparing to undergo cancer treatment. Egg freezing utilizes IVF technology that allows you to retrieve and freeze multiple eggs at one time. IVF cycles for patients with cancer are expedited, in comparison to typical IVF cycles, to ensure you can shift your focus to cancer treatment as soon as possible. Our compassionate, dedicated IVF nurses will walk you through each step of the process, supporting you through what can be a challenging and emotional time.
Expedited Cycle Start
While in typical IVF cycles, there is a longer timeline including testing, for oncofertility patients we ensure a timely process to allow you to proceed with necessary cancer treatments as soon as possible.
Stimulation and Monitoring
The stimulation phase of IVF cycles include hormonal injections to stimulate egg follicles, and ultrasound and blood work appointments to monitor egg follicle growth.
Egg Retrieval
Multiple eggs are collected for future use. Egg retrievals are performed on site, by a South Jersey Fertility Center physician.
Cryopreservation
Cryopreserving eggs is a process done after egg retrieval, and allows eggs to remain in their healthy state until ready for future use.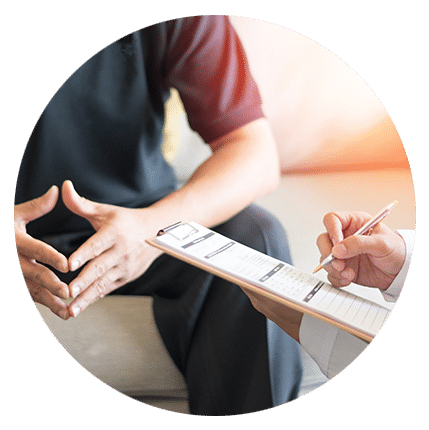 For Men
Sperm freezing allows men to freeze multiple vails of sperm onsite, for future use. Frozen sperm can then be used in future treatment cycles such as IUI or IVF.
For Couples
Couples may choose to freeze embryos as opposed to eggs. Embryos are created when eggs and sperm fertilize and can be frozen around day five of fertilization, or when an embryo reaches the blastocyst stage of development.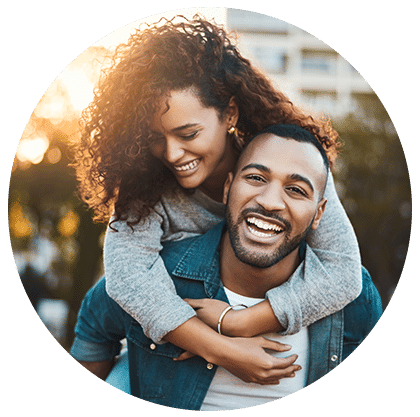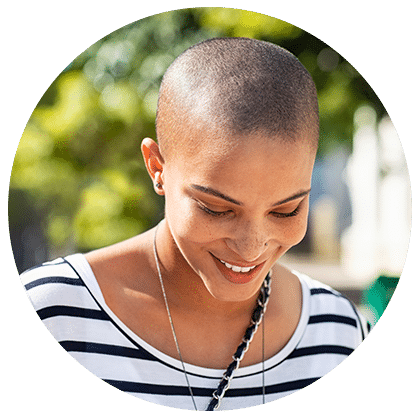 Financial Assistance for Individuals with Cancer
We understand the emotional journey that oncofertility brings, and we're here to help you along the way. We partner with a variety of financial programs that help with costs and offer medications discounts. Pharmacies often offer substantial discounts and assistance. Our medication nurses are experienced in helping coordinate these unique cycles.