When your heart is in a different place, we're here to help.
For many women, the choice to have their tubes tied is carefully considered and improves the long-term quality of their lives. However, for those who change their mind and desire to once again have the opportunity for children, laparoscopic tubal reversal is typically the best option for medical treatment.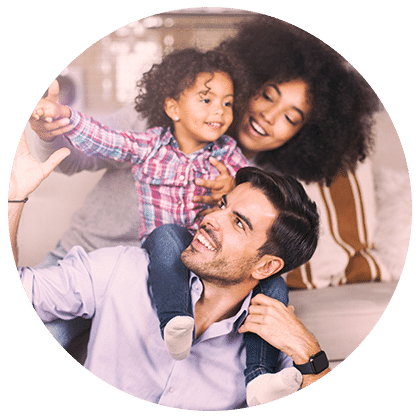 About Laproscopic Tubal Reversal
According to a study published in the Journal of International Medical Research, laparoscopic tubal reversal (also known as tubal ligation reversal surgery) had fewer complications, a smaller scar, and an easier recovery period with less discomfort than more invasive reversal procedures. At South Jersey Fertility Center, we're proud to be New Jersey's only provider of this type of minimally invasive, tubal ligation reversal. We want to ensure that anyone expressing regret with their tubal sterilization gets the chance to explore their options with our experienced experts.
How it Works
The process of a tubal ligation reversal surgery will begin with a consultation with your physician so we can learn more about your health history and previous tubal ligation procedure. Candidates for tubal reversal are women under the age of 45 who's tubes have not been completely removed. Tubal ligations where tubes were closed with clips or rings, or those who have had the middle portion of their tubes burned or removed have the option of tubal reversal. After completing the necessary testing to ensure that you are a candidate for tubal reversal, our surgical scheduler will coordinate your tubal reversal.
Our tubal reversal experts use microsurgical techniques to remove the clips or rings used to block your fallopian tubes and then reconnect the fallopian tube segments to the uterus. Microsurgery procedures often have a reduced recovery time of 4-7 days, and most patients are able to return home on the same day, with complete healing of the fallopian tubes taking around three months. Tubal reversal patients can begin trying to conceive as early as one month after their procedure.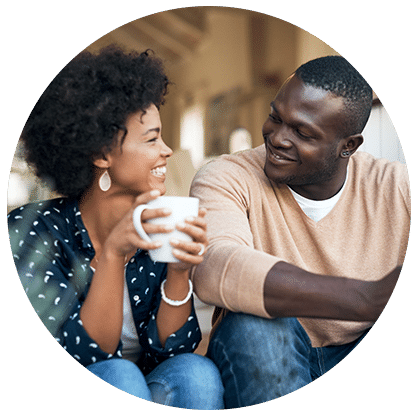 "Thank you to Dr. Peter Van Deerlin and all of the staff. He is a wonderful surgeon with such caring and compassion. In April I had my tubal ligation reversal and by July I had a positive pregnancy test! My husband and I are thrilled and cannot speak highly enough about this facility. I would highly recommend them to anyone who is seeking help with any fertility issues! When it was time for us to switch to a general OB/GYN, my husband and I were both so sad to leave. I can't wait to bring our little baby girl to the office to see the staff and hopefully we can get a picture of Dr. Van Deerlin holding her. Thank you a million times over to all the wonderful staff!"
More About Tubal Reversal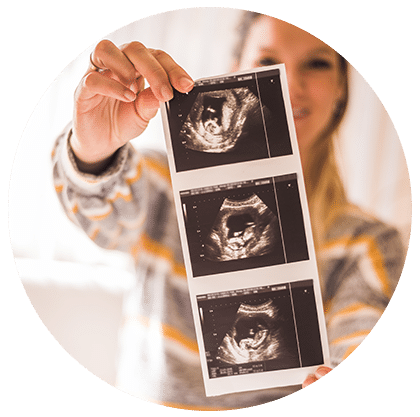 Success
The success rate of tubal reversal depends on a variety of factors such as age, method of tubal ligation and overall health. In general, for women under 40 years old there is a 50% chance of conceiving a pregnancy within one year from your tubal reversal surgery. For women between 41-44 years old, there is an approximate 20% within one year of trying. At your initial consultation, we encourage you to share your operative and pathology reports from your tubal ligation surgery to help determine a more accurate likelihood for success.
Semen analysis is an additional tests that impact chances of success. If semen analysis results indicate poor count, motility or morphology, tubal reversal may not be the preferred treatment option for you.
Cost
Tubal reversals are often not covered by insurances after elective sterilization, which is why we offer affordable rates and minimally invasive techniques to avoid lengthy hospital stays or recovery times.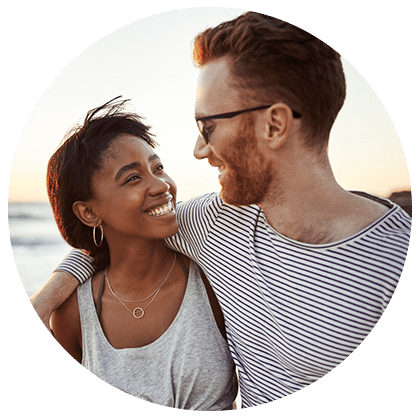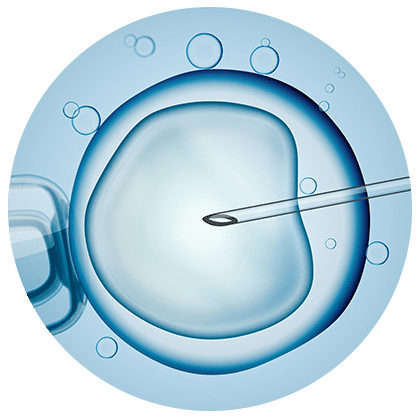 Alternative Options
While tubal reversal is a successful option for many, some may not be candidates or wish to explore a different path. In Vitro Fertilization (IVF) is another popular option for those who have had a tubal ligation and want to grow their family. Often more expensive and involved than tubal reversal, IVF can lead to quicker conception and allows you to maintain your contraception even after conception.
Make an Appointment
Select an appointment at your convenience through our patient portal.