Your journey to parenthood deserves more.
95% of our patients would recommend South Jersey Fertility Center to a friend.
With more than 30,000 babies born – and counting! – our family of experts at South Jersey Fertility Center is not only skilled, but truly passionate about helping families grow.
Over the last three decades, we've established a strong reputation for our quality of clinical care and treatment success. Consistently rated as Top Docs in our field year after year, when you partner with our team, our regionally- and nationally-recognized clinicians are in your corner, providing the answers you need, the encouragement to keep you going, and the state-of-the-art care to help you achieve your dreams. Because your journey to parenthood deserves more.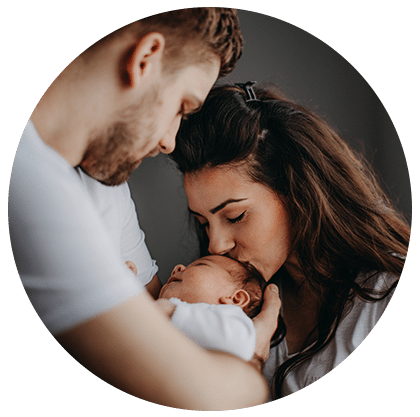 More Expertise, for when you don't have answers.
Lisa and Phil always wanted to be parents, but encountered challenges early on. Through IVF with South Jersey Fertility, they are now parents to little Phil, a wonderfully happy, healthy, and loving little boy.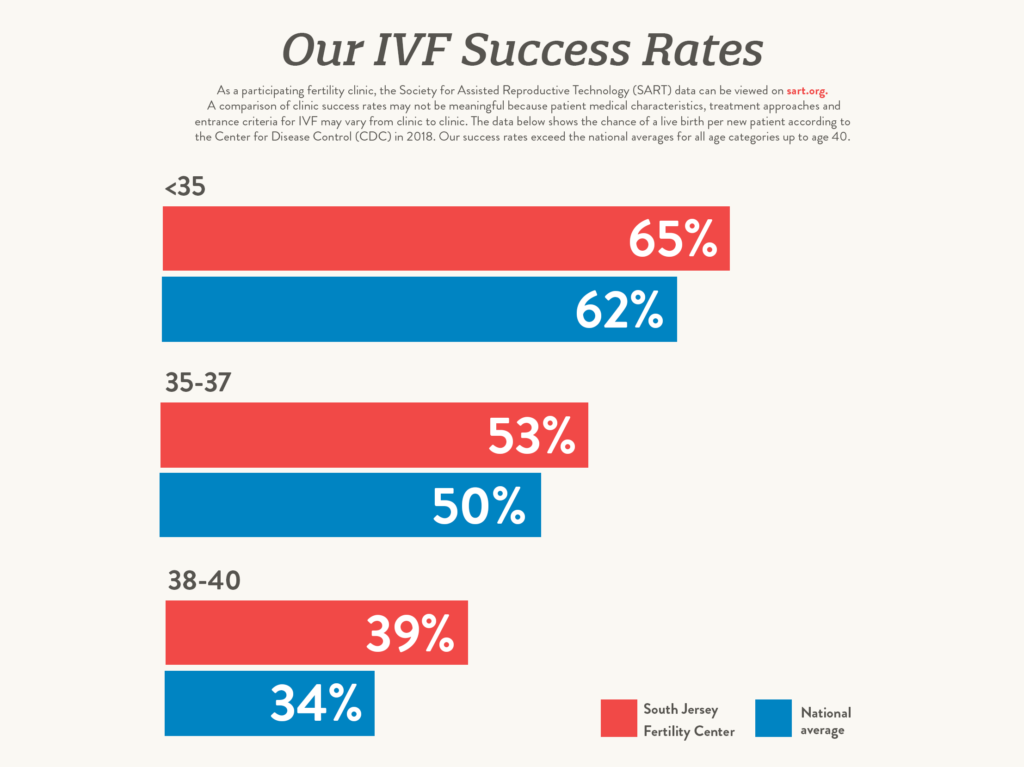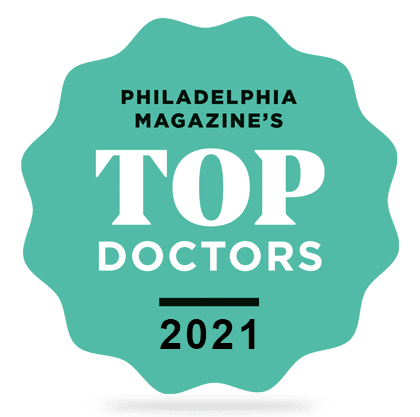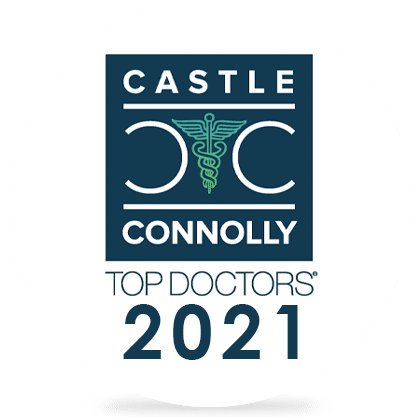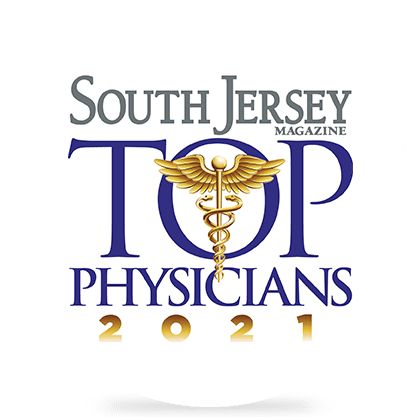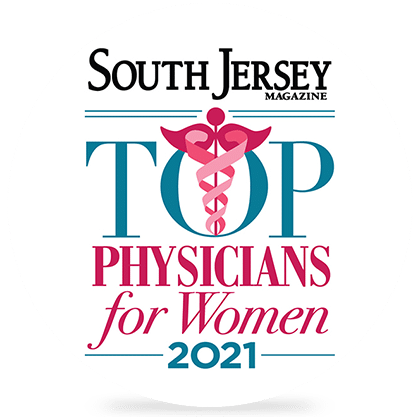 South Jersey Fertility Success Stories
"We know you deal with thousands of patients on a yearly basis, but we want you to know that we felt as if we were your only ones. Your time, dedication, patience, and understanding were priceless during this entire process. There is no other place that we wanted to be. We know in our hearts that if we did not pick SJFC to start our family that this might not have been the outcome. We thank you from our entire heart!"
"My experience with South Jersey Fertility Center and the ENTIRE staff was nothing short of wonderful. Having experienced infertility for nearly three years, the doctors and nurses never gave up on me nor did they allow me to give up on myself. Infertility is not an easy diagnosis to handle, but SJFC is an incredible resource in helping people's dreams come to fruition."
"On a cold day this past March, my husband and I welcomed a healthy baby boy into the world. It was crazy for us to think that a couple of years ago, we weren't sure if we would ever be able to have our own children. From the bottom of our hearts we thank you all, the doctors, the nurses and everyone else at SJFC for help to make our dreams come true."