When egg quality is a concern, donor egg is an option.
As a donor egg recipient, you are the baby's mother from day one, providing a healthy environment for fetal development and delivery.
For couples who are unable to conceive due to problems with egg quality, donor egg is an excellent option. Donor egg is a treatment that involves using In Vitro Fertilization (IVF) to harvest the eggs from an egg donor, which can then be used to create an embryo and be transferred to the egg recipient for a subsequent pregnancy.
There are two primary methods of approaching donor egg: fresh and frozen (cryopreserved), which we explain further below. No matter which option you choose, it's important to note that the donor egg recipient is the baby's mother from the first day of pregnancy, as she is the one providing a healthy environment for fetal development and delivery. The egg donor can be a known donor, such as a family member or friend, or she can be an anonymous donor chosen from the list of prospective donors available through our practice.
Treatment Forms & Medication Instructions: You can now access your important forms and medication instruction videos online via EngagedMD.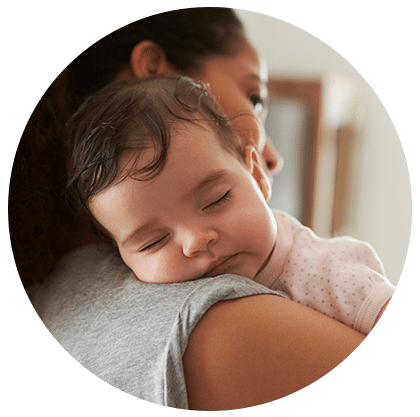 The Fresh Donor Egg Process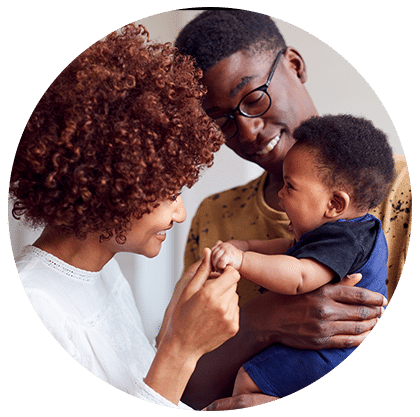 About Fresh Donor Eggs
Fresh donor egg cycles involve selecting a donor from our database. These donors' eggs have not yet been retrieved, and these cycles often involve coordination with both the donor and recipient to ensure appropriate embryo transfer timing. South Jersey Fertility's program is one of the most successful and affordable in the region, with over 50 rigorously screened donors readily available.
How it works
In the case of a fresh donor egg cycle, a donor is carefully selected by the receiving couple, and the donor's IVF cycle begins. This cycle is carefully timed with the recipient's cycle, in which her body is preparing for embryo transfer. The donor egg can either be fertilized with sperm from the recipient's partner or with donor sperm to create an embryo.
Donor eggs come in various forms including a fresh donor egg from South Jersey Fertility's donor egg database, a frozen donor egg from South Jersey Fertility's frozen donor egg bank, or from an outside donor agency. Various packages are available, allowing recipients to choose the cycle that works best for their family.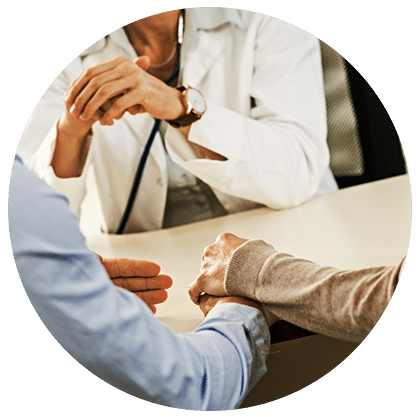 The Frozen Donor Egg Process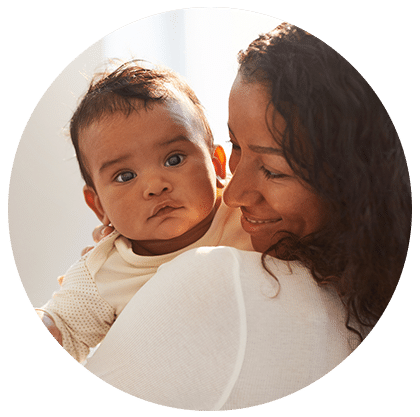 About Frozen Donor Eggs
Frozen donor eggs are available through South Jersey Fertility's egg bank, which includes already harvested and cryopreserved eggs from our screened and local donors. When selecting frozen donor eggs, the eggs are available for immediate use.
Once a frozen donor egg profile has been chosen, the recipient can begin her treatment cycle by taking medications to prepare the uterine lining to prepare for embryo transfer. The frozen donor eggs are thawed and fertilized with the sperm of either the recipient's partner or with selected donor sperm to create an embryo. There are also various donor egg agencies that have frozen eggs available for purchase that South Jersey Fertility partners with, such as My Egg Bank North America and Fairfax EggBank.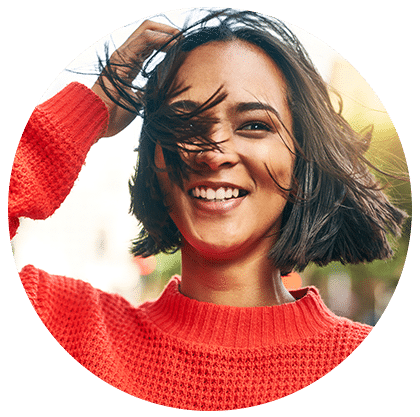 Become an Egg Donor
Becoming an egg donor is a way to give the gift of life to couples who may not be able to build their family otherwise. Prospective egg donor must pass medical and psychological testing and meet specific qualifications before she is approved to donate eggs. Egg donors are compensated $8,000 per cycle for their dedication, time, and effort throughout the process. If you meet the criteria below and are interested in helping build a family, apply today.
Egg Donor Candidate Requirements
• Are between the ages of 21-31
• Have two ovaries
• Have regular normal menstrual cycles
• Have a BMI greater than 19, but less than 27
• Are not adopted
• Have good ovarian reserve as measured by a blood test (FSH and AMH)
• Have passed all screening criteria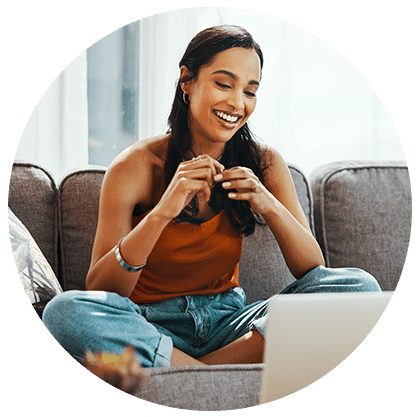 Resources
Providing helpful tips, updates, and information to support you along your family building journey.