Navigating Insurance Coverage and Cost Doesn't Have to Be a Nightmare.
We're here for you.
Understanding costs and insurance coverage can be confusing, frustrating – sometimes overwhelming. South Jersey Fertility Center has many years of experience with the insurance, billing and financial counseling for fertility, and we're here to help you navigate your coverage and what financial options are available. Our goal is to make your journey handling insurance and finances as stress-free as possible.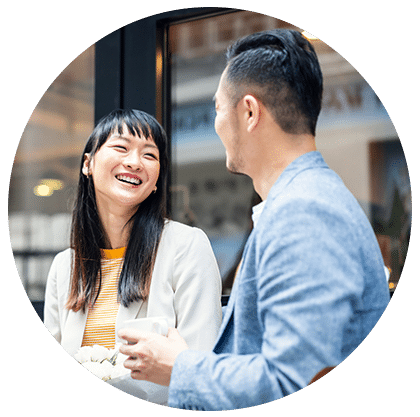 How we can help
Our team will advise you of your insurance coverage, out of pocket costs, referrals or authorizations, and navigating outside financing or discount programs. We will work with you regarding any referrals or authorizations that you may be responsible for obtaining. Our financial counselors understand the complexities of finances and cost, which is why we offer one-on-one meetings to help further explain costs and treatments. We believe that all families deserve access to fertility care, and have worked hard to ensure affordable pricing of treatment. Additionally, we can guide patients toward financial assistance to help further support affordable care.
Contact our financial counselor: 856-596-2233 Ext. 341247
Insurance and Fertility Treatment
New Jersey is one of the few states that offers insurance coverage for fertility treatment and has a mandate to do so. While this is helpful for many families, the intricacies of infertility coverage with your specific insurance company can be challenging. Once you have become a patient of South Jersey Fertility Center, you will receive a detailed insurance confirmation package that will outline your specific coverage. We accept most major insurance carriers and remain an Aetna Center of Excellence. We encourage you to review this information and confirm it with your insurance company since the policy is between you and the insurance company.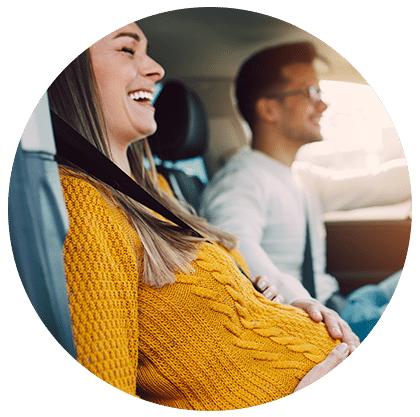 Basic Guidelines for Major Insurance Carriers
Many insurance companies have specific criteria that must be met for coverage, and some may request medical records to verify coverage for certain treatment options. If medical necessity letters are required, this may take up to 30 days.
Insurance companies also typically have limitations on their coverage, such as a maximum lifetime benefit coverage (up to $5000, $10,000, etc.). Many plans require lesser before greater treatment prior to approval (such as injectable or oral ovulation medications prior to more aggressive treatments, like IVF). Some insurance plans have high deductible and/or large co-insurances that you will have to meet.
PGT-A is typically not covered by insurance, so patients may need to pay out of pocket for this. PGT-M/PGT-SR may be covered with medical necessity, but some patients must pay out of pocket and be reimbursed by insurance. If authorizations are required, they can take 7-15 days from the date of submission of paperwork. Our financial counselors are happy to discuss questions you have regarding benefits and coverage.
Contact us to learn more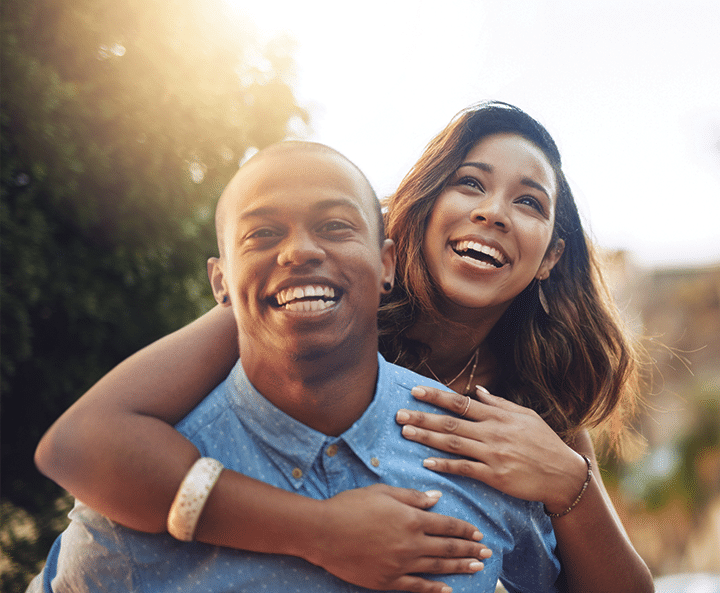 Resources
Providing helpful tips, updates, and information to support you along your family building journey.