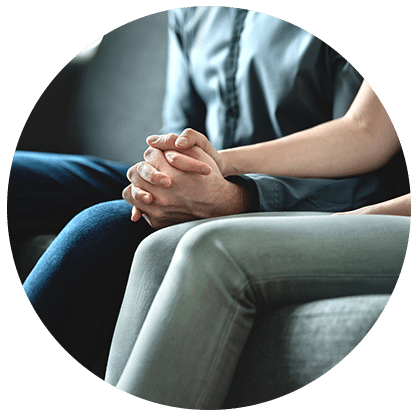 About Recurrent Pregnancy Loss
Recurrent pregnancy loss is indicated by two or more clinical pregnancy losses. Although rarely talked about, 1 in 4 women experience pregnancy loss. It is important to know that rarely does an inadvertent action on the part of the woman causes the loss of a pregnancy. However, it is easy for women to falsely blame themselves. Common causes of pregnancy loss include:
Having a medical illness such as diabetes or lupus
Chromosomal imbalances
The presence of a fibroid, septum or scar tissue inside the uterus
Cervical incompetence
Under-active or over-active thyroid
Fertility Evaluation
Being evaluated by a fertility specialist after two or more losses, or if it has been determined that a pregnancy loss has been caused by an issue such as a cervical or uterine abnormality, is a helpful first step into treatment:
Blood tests can be done to determine if there is a thyroid gland disorder
Blood tests to rule out any blood clotting which can affect fetal nourishment
Abnormalities requiring surgery such as fibroids, septum or scar tissues or can be removed
The use of a cervical stitch called a cerclage to combat cervical incompetence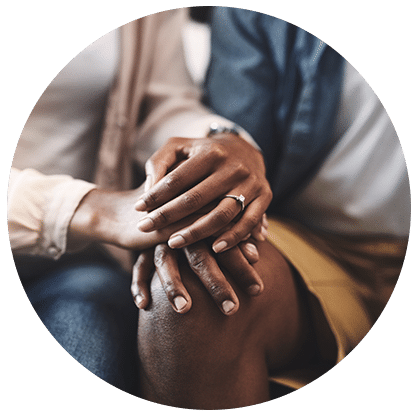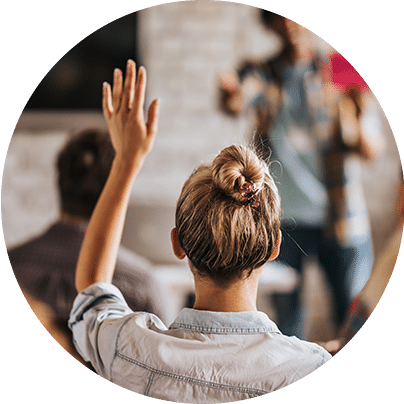 Emotional Support
For further support through this difficult time, Virtua hospital offers families who have experience the loss of a pregnancy or infant to join their Perinatal Bereavement support group. We also partner with experienced counselors for private sessions.
Resources
Providing helpful tips, updates, and information to support you along your family building journey.