Donor Egg Coordinator
Jessica May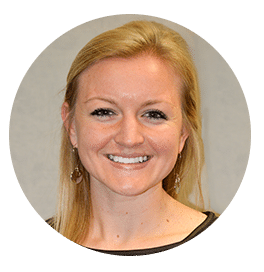 Jessica started at South Jersey Fertility Center in 2014 as a Medical Assistant and became our Donor Egg Coordinator in January of 2016. Prior to joining South Jersey Fertility she worked for 3 years at an OB/GYN. Her passion is helping build families and support her patients through the donor egg process. She works to guiding our donor egg recipients through the process, recruit and select donors for South Jersey Fertility's fresh and frozen donor egg programs.
Contact Jessica: 856-596-2233  Ext. 1260
Donor Egg Coordinator
Virginia Brannigan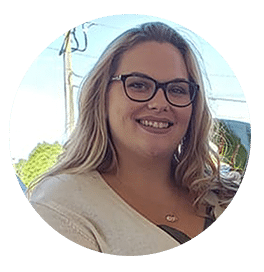 Virginia started at South Jersey Fertility Center since 2015. She works to recruit donors from the tri-state area and guides the egg donors through the donation process. As she recruits donors every day, she gets to see the true power of when humanity and science come together as one to make extraordinary things happen. Her passion is to educate prospective donors on what egg donation is and how it can change the lives of our patients.
Contact Virginia: 856-596-2233 Ext. 1289
Join our mailing list
Get our latest news and insights delivered right to your inbox.