Infertility affects men, too.
Although infertility is often thought to be a female issue, a male partner's role is just a crucial when trying to conceive. In fact, studies show that 30-40% of infertility is related to male factor issues. These include abnormal sperm production, blockages that can prevent the delivery of the sperm, infection, trauma, injury to the testes, cancer treatment and hormones. At South Jersey Fertility Center, we offer cutting-edge treatment options for male factor infertility.
Overcoming Male Factor Infertility
Our male-focused offerings include state-of-the-art technologies, assessments, and treatment options to better understand and address male infertility issues at play. By understanding the challenges you're facing, our clinicians can help set a treatment plan that gets you and your partner back on track toward building your family.
Semen Analysis
Our laboratory specialists use cutting-edge technology to assess male fertility.
Cap-Score™ Sperm Function Test
We are the only practice in the area to offer this advanced testing that determines sperm's ability to capacitate (fertilize) an egg.
WHO and Kruger Morphology
Our highly skilled andrologists perform microscopic evaluation of the sperm using precise criteria to determine sperm structure and provide the most accurate results.
Sperm Washing
This technique is used to select the most motile sperm.
Sperm Freezing
This process safely freezes sperm for later use.
Postejaculatory Urine Testing
This test is used to determine if there is retrograde ejaculation.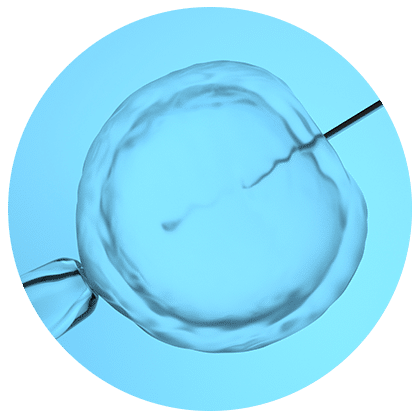 Male Infertility Treatment Options
Treatment options for the most common male infertility issues include:
• Intra-Uterine Insemination (IUI)
• In Vitro Fertilization (IVF) with Intra-Cytoplasmic Sperm Injection (ICSI)
• Comprehensive urological evaluation and microsurgery by Urologists specializing in male infertility
Our Urology Partners
At South Jersey Fertility Center, we have established strong relationships with some of the most skilled urologists in the region. As needed, and depending on what challenges we discover during our assessment phase, we may recommend you see one of these top urology partners.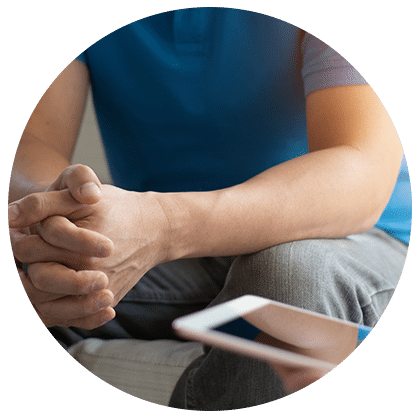 Resources
Providing helpful tips, updates, and information to support you along your family building journey.